Ramnadi Restoration
"The work of community, love, reconciliation, restoration is the work we cannot leave up to politicians. This is the work we are called to do." – Shane Claiborne
Pune's main rivers, the Mula and Mutha have several smaller tributaries. One such small river is the Ramnadi, which originates to the South-West of Pune city and joins the Mula within city limits. Unfortunately, the river is fragmented in several places because of human interventions. Kirloskar Vasundhara Foundation and other 12 organizations came together to create this mission of restoration of Ramnadi to its former state of continuous pure flow and to bring back the glory of this small and once beautiful river.
The students of Symbiosis School of Banking and Finance have taken a great initiative to be a part of this mission under the guidance of Dr. Dilip Ambarkhane, Mr. Ardhendu Shekhar Singh and Ms. Shipla Avte. The first visit was held on 14 September 2019. The foundation has divided the Ramnadi into 8 patches. The students visited all the patches to understand the problems in detail. Thereafter they have selected the Bhukum village for their intensive long term activity. For the second visit which was held on 23 November 2019, the students surveyed the village to find out the actual problem and solutions. The students then spread awareness in the village about the restoration of Ramnadi and it will be beneficial for both the present and future generations.Six students then took part in the Kirloskar competition, for which they presented their view of all the problems existing in the Bhukum village and how they can help to restore the Ramnadi. They enlightened how the villagers are financially strong but still are facing shortage of good quality water.
This is a five-year project and the students have taken this step to improve the condition of Ramnadi. This is a problem faced by the whole country and this mission will help the students to contribute towards it in future along with motivating others.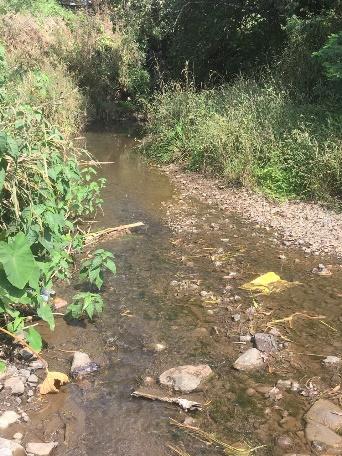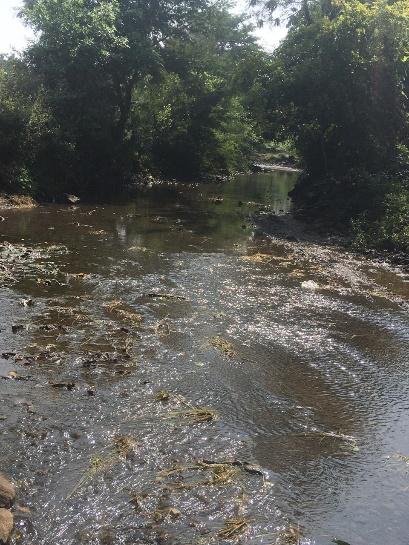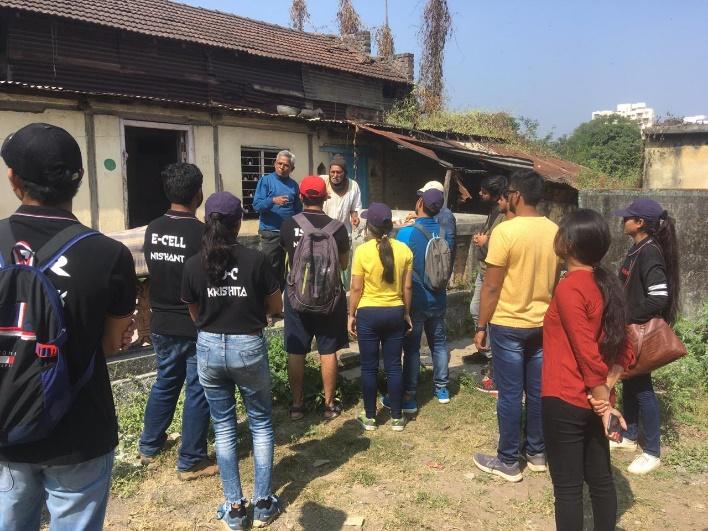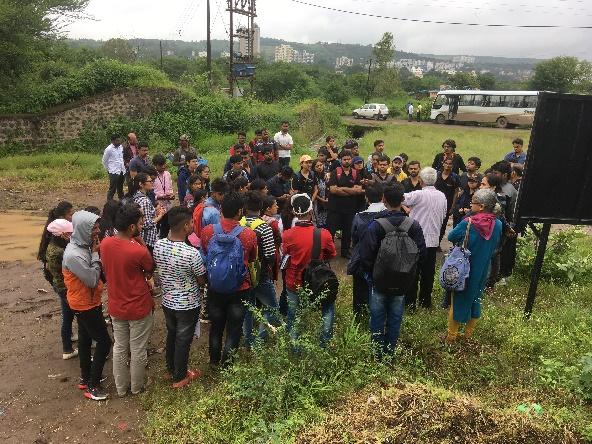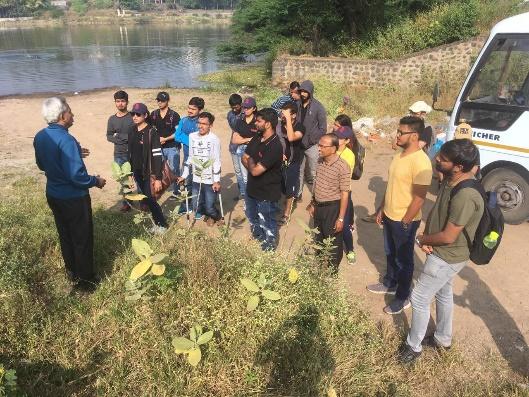 Disclaimer
It is our endeavour to provide the accurate information on the website.
User should contact directly to authorised person in case of any query about information and content. Symbiosis School of Banking and Finance (SSBF) reserves the right to make changes to any content on the website at any time.