Infrastructure
BUSINESS LAB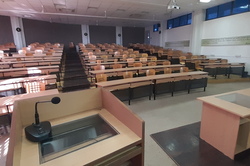 CLASSROOMS
The classrooms (tiered and non-tiered) are student friendly with comfortable and large seating capacity, well organised and sufficient aeration and projector and white board equipped to give a professional feel at the Banking & Finance program.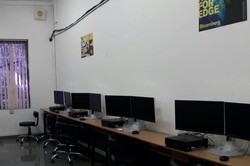 BLOOMBERG TERMINAL
SSBF holds the prestige of having BLOOMBERG terminals at the computer lab at SIU which is open to students and staff of SSBF to give them great opportunity to enhance their skills in navigating, understanding and analysing various stocks, securities and finance related aspects.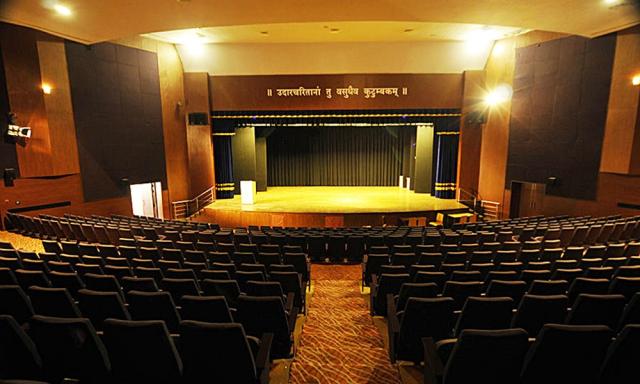 AUDITORIUM
The in-house facilities include a 600-seater modern auditorium and a modern conference hall.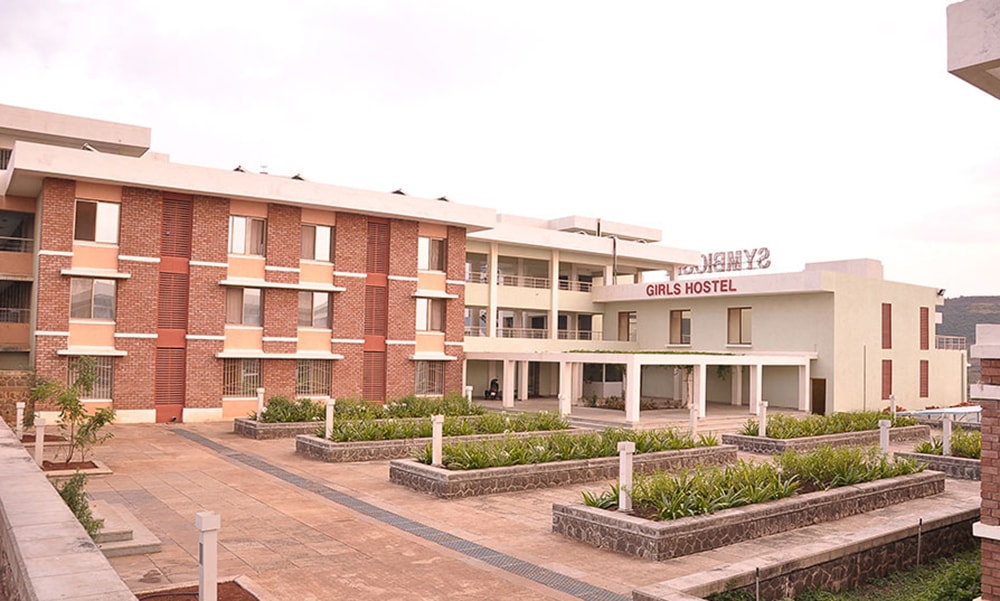 HOSTELS
SSBF is a residential college on the Laval Hill top campus of Symbiosis International University with safe and smart hostel rooms for all with an option of double, triple and tetra sharing rooms with enough storage and study provision in the rooms.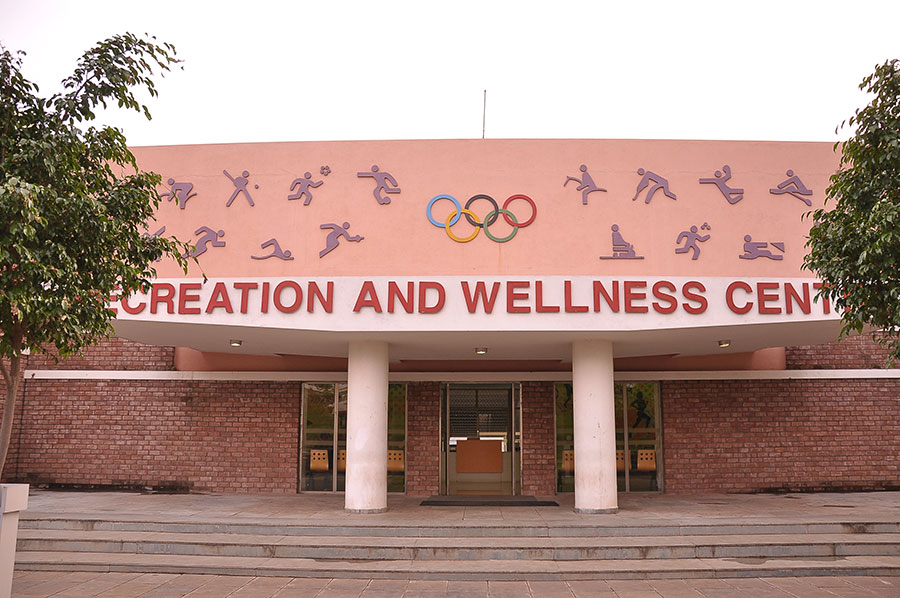 RECREATION CENTRE:
Symbiosis International University is well equipped with high standard sports complex promoting holistic development of students and as such the students of SSBF have complete access to the recreation and wellness centre of SIU, gymnasium, badminton court, squash court, pool table, table tennis court, swimming pool, football field, cricket ground, volleyball and basketball courts.