Director's Profile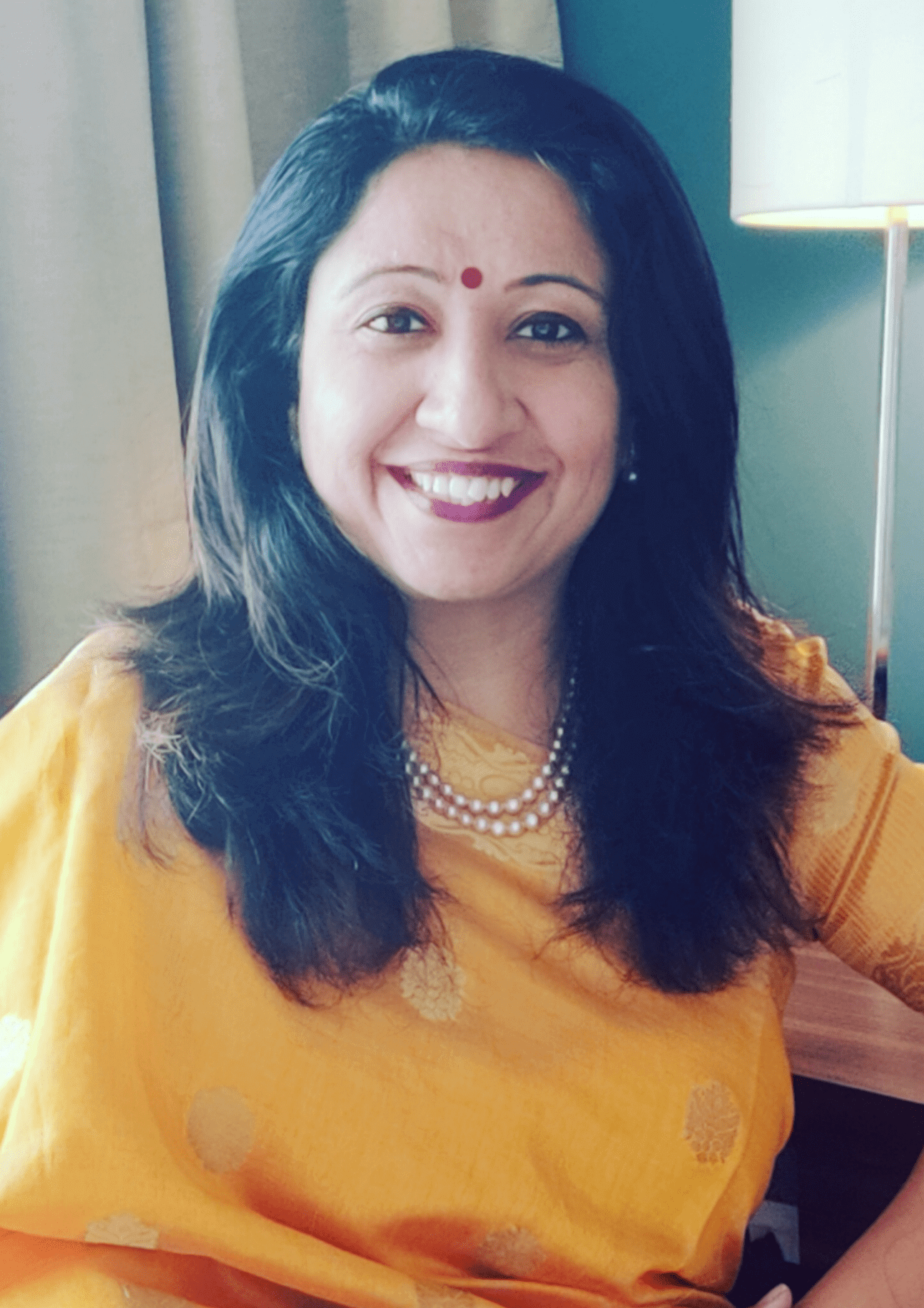 Dr. Neha Parashar
Director
Dr. Neha Parashar completed her doctorate degree in the area of behavioral finance (2008) and is a gold medalist (University topper) during her MBA and M.Com. Her research interests lie in the area of financial markets, financial services, behavioural finance, corporate governance, mergers and acquisitions, wealth management, and financial planning. She has presented papers in several international and national conferences. Her research papers have been published in various peer-reviewed journals across.
She has been awarded India's Best Finance Teacher by the Association of International Wealth Management of India (AIWMI), Best Young Teacher Award in Management Category by Academisthan Foundation, Awarded with Most Influential Women in Academics 2020 by Education Ninja and Academy of Management Professionals (AMP), Awarded with Indira Parikh 50 Women in Education Leaders by World Education Congress and Awarded with 100 Most Dedicated Professor by World Education Congress. She has authored a book named "Mutual Fund and Investors" published by Classical Publishing House, New Delhi. She has 18 years of rich teaching experience across several universities and colleges in India. She has also participated in 5 months long Faculty Development Programme organized at IIM, Ahmedabad.
Disclaimer
It is our endeavour to provide the accurate information on the website.
User should contact directly to authorised person in case of any query about information and content. Symbiosis School of Banking and Finance (SSBF) reserves the right to make changes to any content on the website at any time.