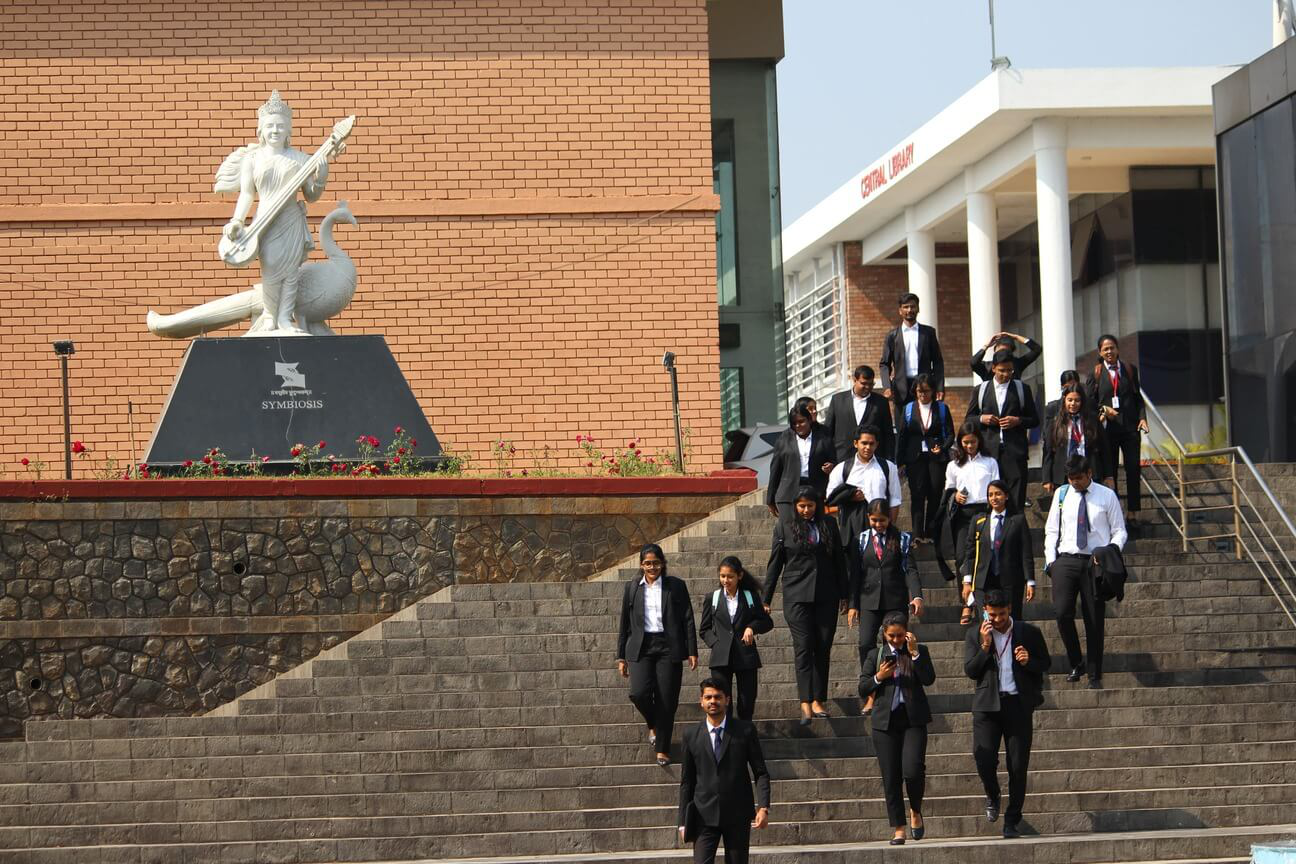 Symbiosis School of Banking & Finance (SSBF) was established to address the growing demand for trained workforce in the Banking and Financial Services Sector. Given that a strong and resilient banking system is critical for fuelling and sustaining growth, the importance of having industry-ready manpower cannot be over-emphasized. The MBA (Banking and Finance) being offered by SSBF has been designed to provide the necessary education and skill-set to equip students to innovate, manage, lead and take on the challenges of this increasingly complex and dynamic BFSI sector in the wake of constant functional and technological changes. SSBF enhances the awareness and widens the perspectives of its students placing before them the challenges facing the BFSI sector that need constant attention, study and scrutiny.
Read More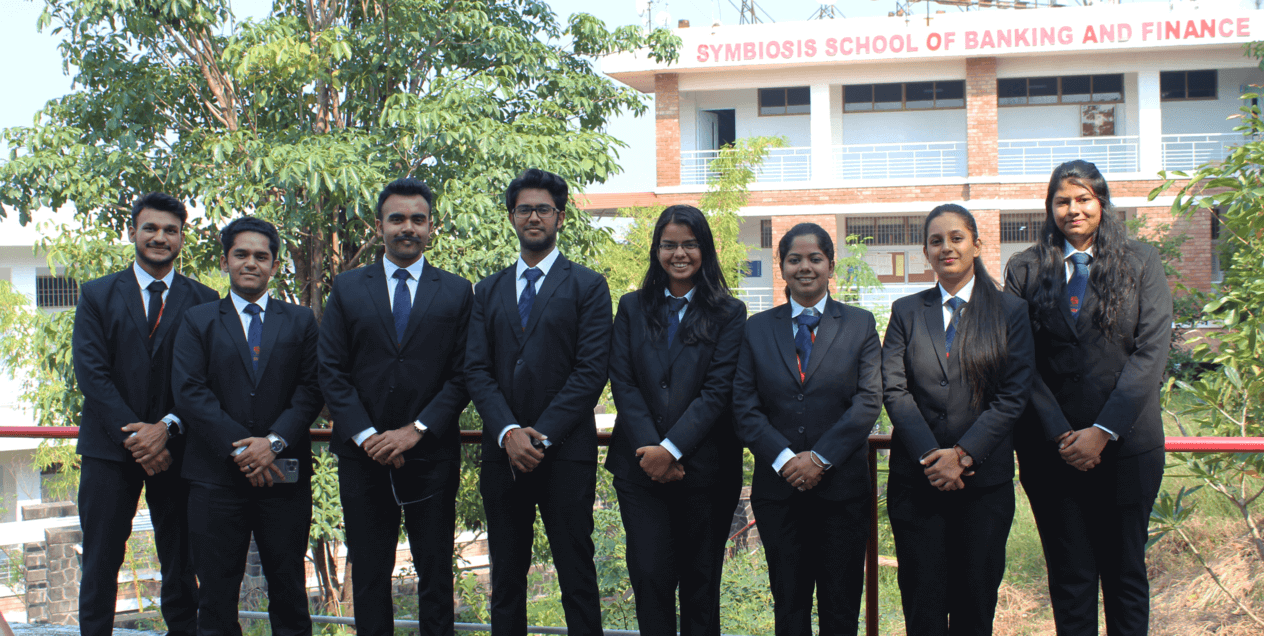 MBA In Finance
& Banking
The MBA (Banking and Finance) program is designed with an objective to disseminate relevant knowledge and provide skills to students such that they function effectively in the challenging environment of the Banking, Finance and Insurance (BFSI) sector. Discover excellence with SSBF's MBA in Banking and Finance, one of the best MBA in Banking in India. Elevate your career in the dynamic world of finance today.
The programme develops future BFSI leaders with requisite skills through robust curriculum and collaborative initiatives to excel in the dynamic global environment.
Read More

The Placement Cell of the SSBF has been assisting the students with arranging the campus recruitment drives for their careers.

We are proud to share that major companies from BFSI sectors, Banks, Rating companies, Investment Banking, Credit Rating, Risk Management, Retail Banking, and many more visit us for the recruitment.
These companies offer various profiles like analyst, Relationship Management, Associate Manager- Operations, Credit Manager, Financial Consultant Etc.
Our Highest Package for Batch 2021-23 is 19.69 Lacs PA and Average package is 10.56 Lacs PA.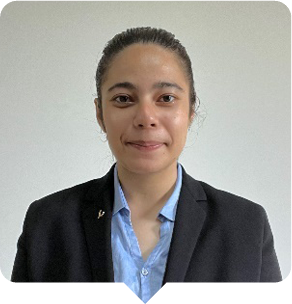 Ms. Tanya, Batch 2022-24, selected for a semester exchange program at Deakin University, Australia (February – June 2023)
Ms. Jeel Shah, Batch 2021-23, was nominated for the Best Student in Management Contest at the Dewang Mehta National Leadership Recognitions Awards representing SSBF, in November 2022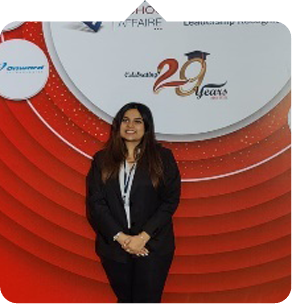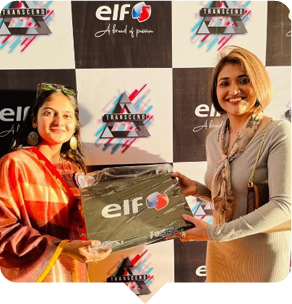 Ms. Aakriti Mittal, Batch 2021-23, won the title 'Ms. Transcend' organized by SIBM, Pune, in January 2023
Ms Simran Madan Semester Exchange Program at Nuremberg Tech University, Germany
Top 20 Fitness for Freedom Run - 5th of August 2021
Top 20 Male Category - Shreyas Gaidhani
Top 20 Female Category - Simran Madan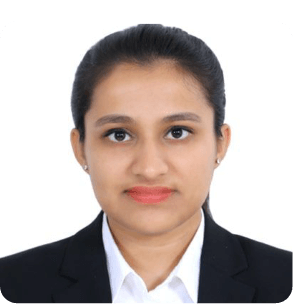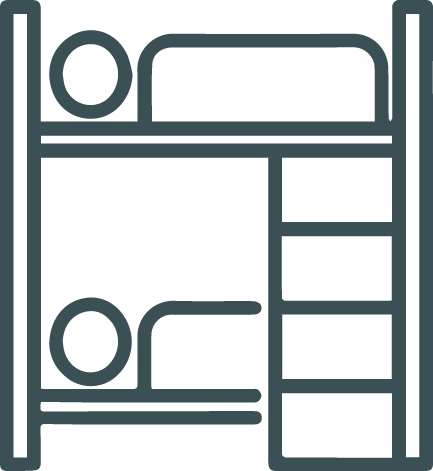 hostel
hostel
SSBF is a residential college on the Laval Hill top campus..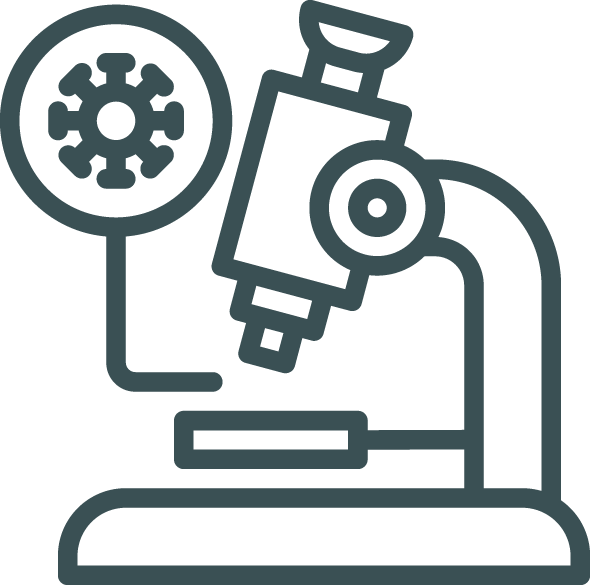 medical
Medical
Team of specialist doctors who conduct the students' annual health checkup..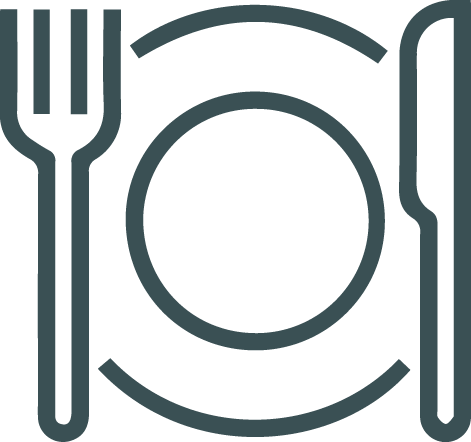 dining
dining
Dining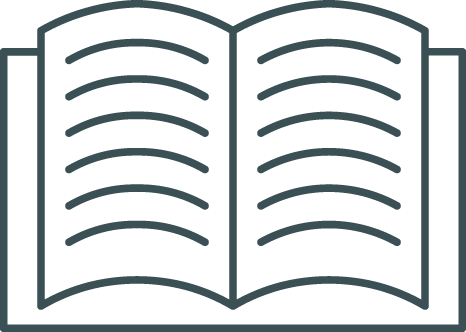 library
library
We provided highly resourceful centralised library..
sports
sports
SSBF also provides an in-house state-of-the-art health club,..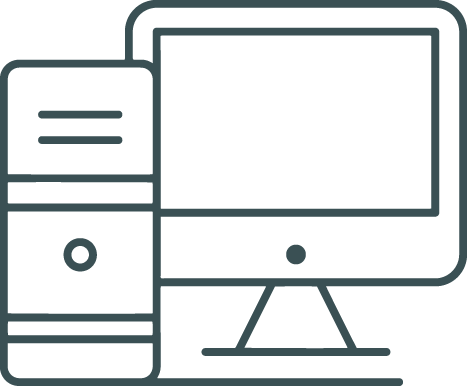 COMPUTER / IT
COMPUTER / IT
Well organised and sufficient aeration and projector and white board equipped..
Testimonials
"We would like to take this opportunity to tell you that we highly appreciate our association with your institution and the best in class infrastructure and faculty support provided by you for conducting our training programs at your institute. We look forward to maintaining the same relations in future as well."
Sandeep Kelkar
(Senior Manger - Union Bank of India)
Testimonials
"NUSSD TISS collaborated with SSBF for a Banking and Financial Services Course. This course would cover all aspects of the BFSI sector. SSBF came out with a detailed course covering all aspects from markets to legal aspects to marketing to all facets of the BFSI Sector. A team of professionals from SSBF gave us the material for the course. We are happy to associate with SSBF for the same."
Sumithra Ramesh
(Lead – Course Development National University)
Testimonials
"Pleased to inform that i have cleared Reserve Bank of India Exam for the post of Manager with All india Rank No.1. Thank you Dr S.B Mujumdar, Founder and President of Symbiosis Society & Chancellor of Symbiosis International (Deemed University) for establishing an institute exclusively focusing on Banking. Thanks to all professors at Symbiosis School of Banking and Finance, Pune for lying down strong foundation in the subjects pertaining to Banking Sector."
Mr. Hardik Mehta
(Alumni, SSBF)
Tresvista Financial Services
The Bank of New York Mellon Corporation