Director's Message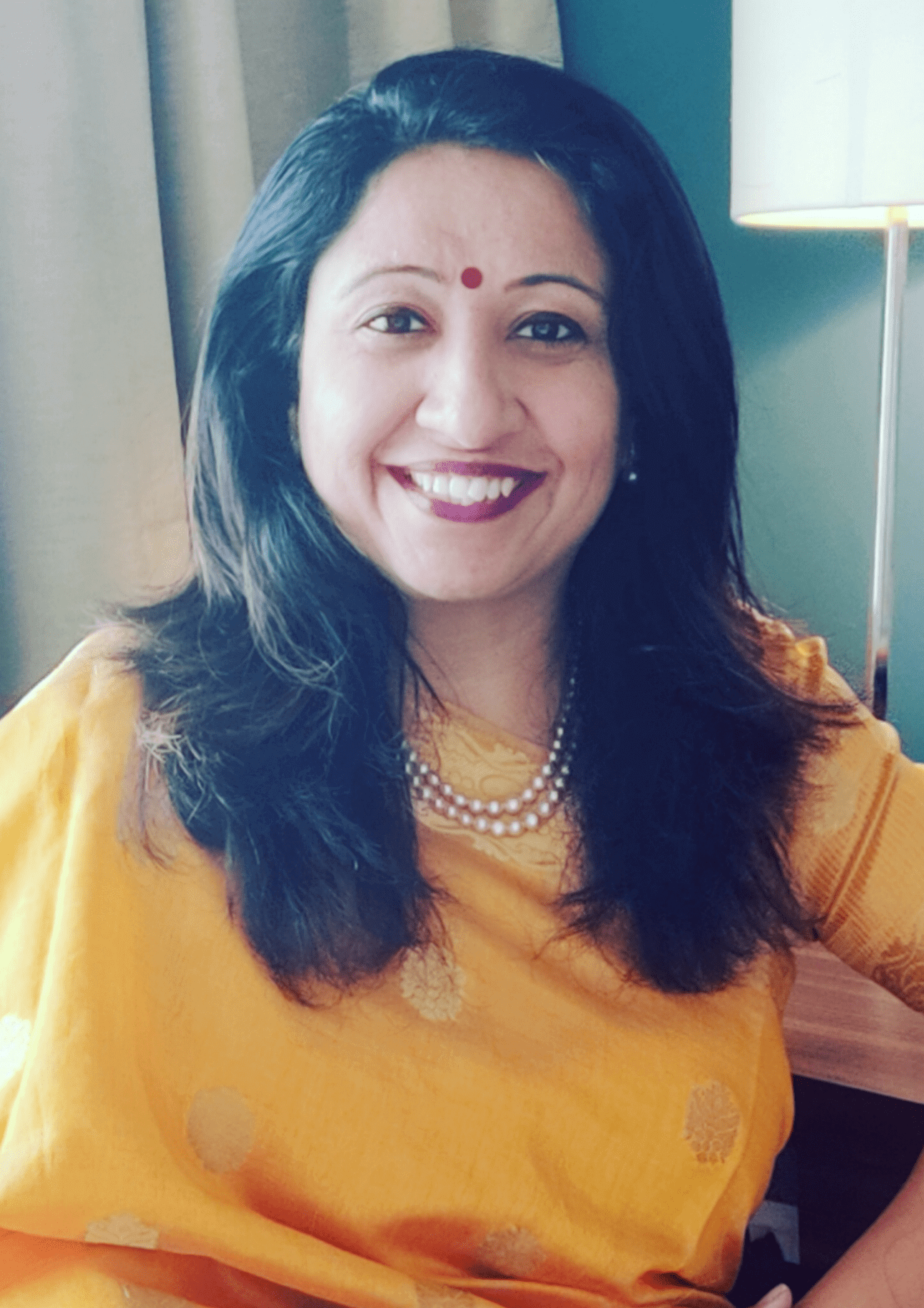 Dr. Neha Parashar
Director
Dr. Neha ParasharDirector
Welcome to SSBF!
The Indian BFSI (Banking, Financial Services, and Insurance) sector is evolving and transforming rapidly despite facing a number of challenges in the global economy. Rapid technology innovations have disrupted traditional business models. A recent report by PWC stated that India is all set "to become the third-largest domestic banking sector by 2050, after China and the US." Banks, financial services, and insurance firms are now swaying under the influence of disruptive technologies such as AI, cloud-based IT infrastructure, Internet of Things (IoT), Big Data Analytics, Robotic Process Automation, and DevOps/Agile.
The only way a country can cope up with this growth is by ensuring a well-equipped workforce aimed to structurally support the financial domain. SSBF offers two years full time residential MBA Program in Banking and Finance. The best-in-class education imparted here ensures that the budding managers are ready to fulfill the constantly changing demands of the banking and financial services sector.
One of the core features of the SSBF curriculum and teaching pedagogy is the integration of technology in teaching and learning. Bloomberg enables in real-time data sourcing and analysis, Python and R programming language enables statistical analysis and inferences. Data analysis tools like SPSS and Tableau facilitate data analysis, extract insights, and to draw relevant financial information. All these resources eventually unearth the latest trends in the BFSI purview expediting the decision-making skills.
The internationalization of education and co-curricular activities is one of the central values at Symbiosis International University and thus at SSBF. As a part of our industry connects, we also offer many training programs for working professionals as well as graduating students. We designed content for TISS, Bajaj, and BFSI sector skill council.
We here at SSBF are dedicated to providing an environment that facilitates the learning and development of well-rounded personalities such that they leave the portals of the Institute as industry-ready professionals. It is my pleasure to invite you to join us in our unrelenting quest for excellence in the days ahead.
Disclaimer
It is our endeavour to provide the accurate information on the website.
User should contact directly to authorised person in case of any query about information and content. Symbiosis School of Banking and Finance (SSBF) reserves the right to make changes to any content on the website at any time.