From The Vice Chancellor's Desk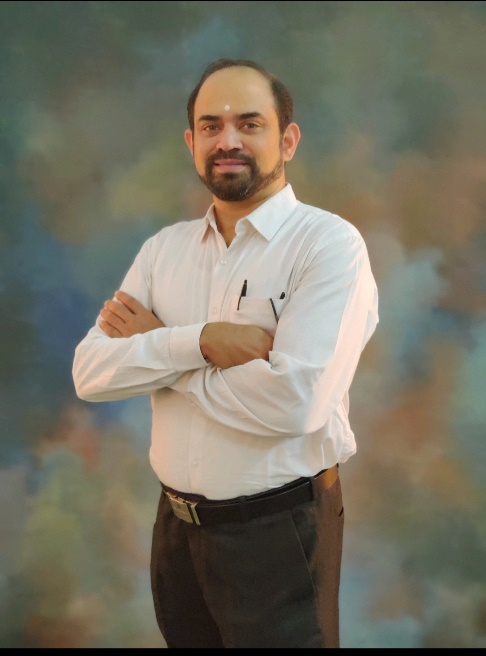 Dr. Ramakrishnan Raman.
Dr. Ramakrishnan Raman, an accomplished academician and seasoned professional, is the Vice Chancellor at Symbiosis International (Deemed University). With a remarkable educational journey that includes a Bachelor's Degree in Computer Science and Engineering and an MBA in Systems and Marketing, and a doctoral degree in Management from Pune University, Dr. Raman brings a wealth of knowledge and expertise to this esteemed institution.
His extensive career spanning over two decades is a testament to his diverse experience in the corporate, academic, and research domains. He has served Symbiosis for over a decade in different capacities including Professor & Director Symbiosis Centre for Information Technology, Professor & Director Symbiosis Institute of Business Management – Pune, Dean – Faculty of Management and Director – Strategy & Development.
Dr. Raman's contributions extend beyond the classroom, as he has been instrumental in fostering international collaborations with universities in Japan, Canada, United Kingdom, and the United States. His prolific research in Information Systems, IT Strategy, Entrepreneurship, AI, Big Data, has earned him recognition with international academia. He has published several papers in reputed International Journals indexed in SCOPUS and Web of Science.
Disclaimer
It is our endeavour to provide the accurate information on the website.
User should contact directly to authorised person in case of any query about information and content. Symbiosis School of Banking and Finance (SSBF) reserves the right to make changes to any content on the website at any time.