Donation Drive- ISR 2021
"Alone we can do so little, together we can do so much", as rightly said by Helen Keller and we as a team have been following these words diligently and working for it. After the pandemic hit us, all of our lives changed, some for better and some for worse. The empathy however, soon started to prevail and people started helping each other in whatever ways possible. One thing that all of us learned during this time, is by working together we can do so much which would help to overcome most of the problems.
Our ISR committee is striving towards achieving the goal of "Vasudhaiva Kutumbakam" and keeping this in mind a Donation Drive was conducted for the batchmates and all those who were willing and able to work for it.
The drive was for over a week's period in which students were asked to donate, whether monetary or essentials of everyday life to those who are less fortunate and in desperate need of help. We could help the poor, differently-abled, humans, animals and whoever was in need. Though, we worked individually but the moto was one and that was evident as an enthusiastic participation was seen over the week and the sense of gratitude and happiness that followed can't be articulated. It was an emotional and joyous event for all of us as a team, watching everyone stepping out and lending the needy, to bring in that little smile.
"I think people forget that it doesn't take a big donation to help someone, just a lot of little donations" as rightly implied by Hannah Teter that doing little is infinitely more, than doing nothing.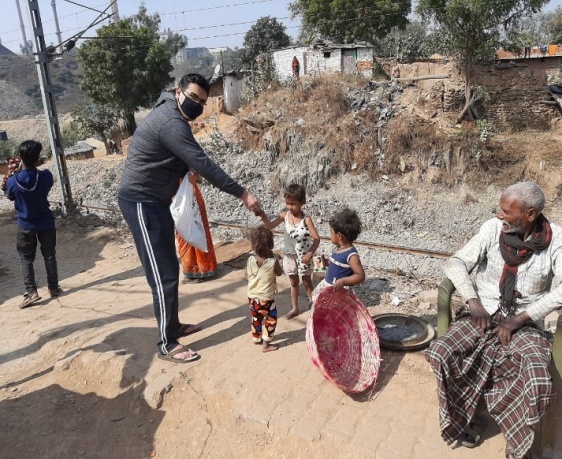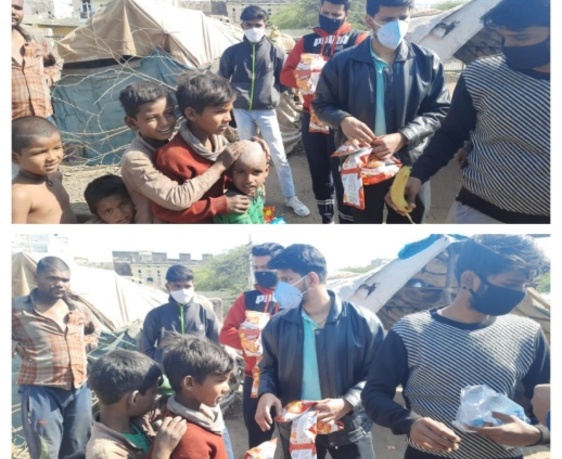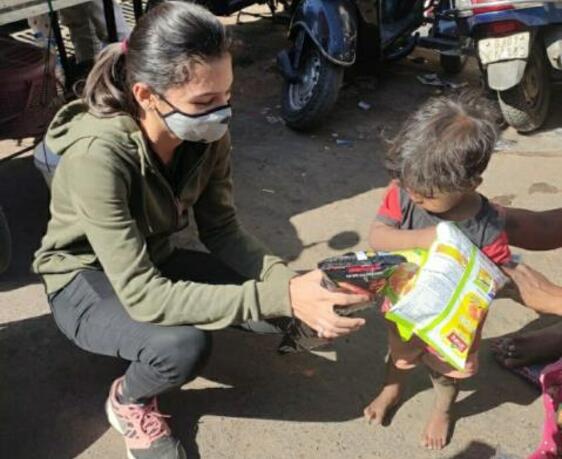 Disclaimer
It is our endeavour to provide the accurate information on the website.
User should contact directly to authorised person in case of any query about information and content. Symbiosis School of Banking and Finance (SSBF) reserves the right to make changes to any content on the website at any time.