BFSI Leadership Summit
BFSI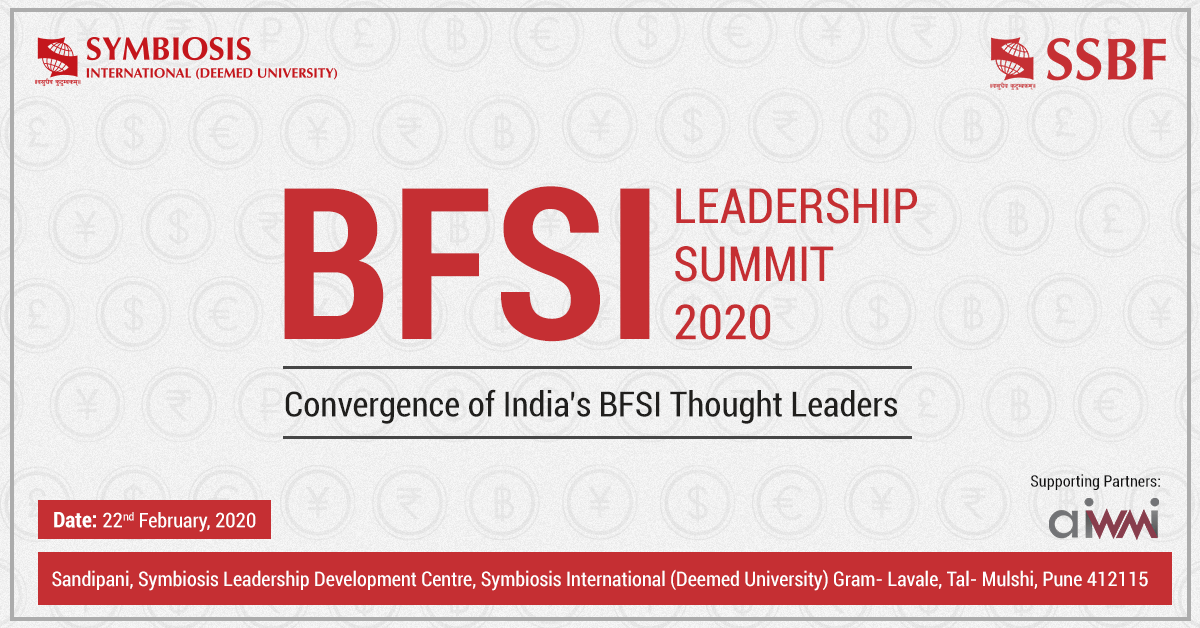 Thought leaders gather to share ideas on leadership in the BFSI sector in 2020, and the skills and mindset required to captain a new age of organisations in this ever-evolving industry.
The banking, financial services and insurance sector is as dynamic as it is unpredictable. As the backbone of the entire world's progress and development, it boasts of some of the brightest minds and influential organisations in the world.
Organisations at the top of the industry are made of these individuals – fueled by passion and determination, and armed with the skills and knowledge the industry demands. Each of these companies value the importance of adaptability and the need for effective team building and upskilling.
In an age where companies and those at their helm are stepping up unlike ever before, Symbiosis School of Banking and Finance (SSBF), Pune has brought together some of the key thought leaders from across the sector. We invite you to join us for talks, conversations and insights into this fascinating industry and the potential it holds for the future.
If you are involved in sustaining your human capital and looking to build a workforce with the skills and knowledge they need to keep your organisation ahead of the curve, this is one summit you do not want to miss.
Our Speakers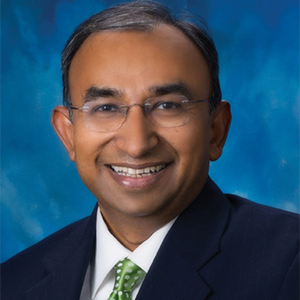 Mr. Prakash Iyer
Independent Business Consultant, Leadership Coach, Best-selling Author, ex-Managing Director Kimberly-Clark Lever and Board Member – Xerox India Ltd.
With nearly three decades of experience in the corporate world, Mr. Iyer has previously been Managing Director of Kimberly-Clark Lever, CEO of Infomedia India Limited, Executive Director at Pepsico and the CEO of the Mumbai Indians in their title-winning campaign in 2015. He is currently a Director on the board of Xerox India Limited, and an advisor to Multiples - an India-focused PE fund.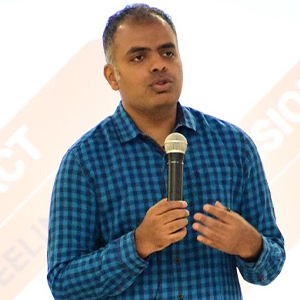 Mr. Ashwin Srisailam
Humanitarian, Public-speaker and Co-founder, Visionary & Content Driver, Ahhaa
Mr. Srisailam has 17 years of experience, during his time as a monk, travelling across the world and helping people find inner clarity and freedom. He has spoken in 45 countries and helped people discover the full potential of their mind – including celebrities like Rick Allen (Deff Leppard), Goldie Hawn, Lubov Azria(BCBG).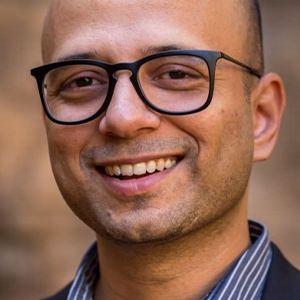 Mr. Aman Zaidi
Facilitator, Coach and Founder of Fortius
Mr. Zaidi has spent over 2 decades in the business world helping people and organisations do better, first as a leader and later as a facilitator and coach. As a former Head of Operations, he oversaw a team of over 600 people and netted an annual revenue of £ 5 Million; he thus understands the business world well. He is an accredited Strengthscope® user and the foremost champion of building Strengths-based organisational cultures.
Date: 22nd February, 2020 Sandipani,
Symbiosis Leadership Development Centre
Symbiosis International (Deemed University)
Gram- Lavale, Tal- Mulshi, Pune 412115
Contact us:
Email: corporateinterface@ssbf.edu.in
Phone number: 020-28116284, 020-28116022
SSBF successfully organised the BFSI leadership summit for banking, financial services and insurance sector on 22nd February, 2020 at Sandipani, Leadership Development Centre, Symbiosis International (Deemed) University, Lavale. The summit saw participation of many eminent industry professionals who gathered to give students insights into the current environment of financial sector as a whole. The Banking, Financial Services and Insurance (BFSI) sector is embracing transformations at all levels and technology has a pivotal role to play in this paradigm shift.
The summit had sessions by esteemed industry speakers - Mr. Prakash Iyer (Board member, Xerox India), Mr. Ashwin Srisailam (Co-Founder and CEO, Ahhaa), Mr. Aman Zaidi (Founder, Fortius). Their sessions made the event engaging for all attendees. They shared their beneficial life lessons which truly made a huge impact on the way we perceive success and failure.
"Just as an alchemist turns metal into gold, our job is to turn people into leaders"
… such remarks of Mr. Prakash Iyer made us believe in the power of transformation that one can employ to transform a work culture that depends solely on performance demand with little care for workforce emotional needs.
The second half of the day had had panel discussions on the topics of technological transformation of BFSI sector, Human resource insights and development of businesses in India. This gave students a chance to experience industry needs and future requirement that will help them to grasp opportunities as and when they come and become employable for their desired role in the industry.
Emerging technologies such as Blockchain, Artificial Intelligence & Cybersecurity make their impact on the current financial structure. Data leak, lack of integrity and ethical code of conduct are some of the core issues, nevertheless BFSI's future looks promising.
Although these words cannot describe the event in full but they surely are an attempt to give us a glimpse into the proceedings of such wonderful undertaking. It was through and through marvellous.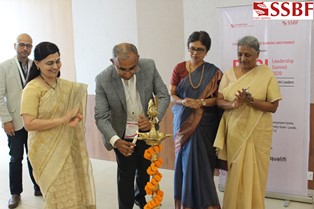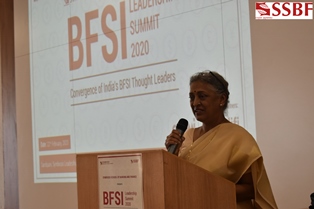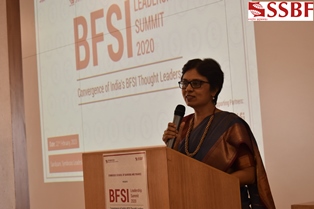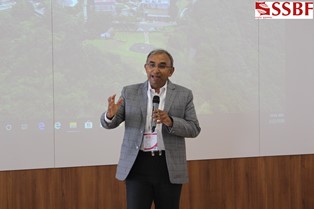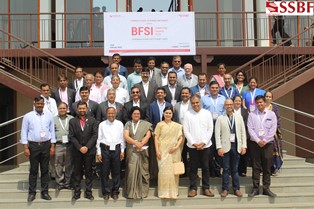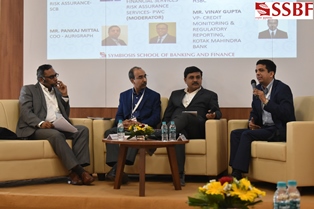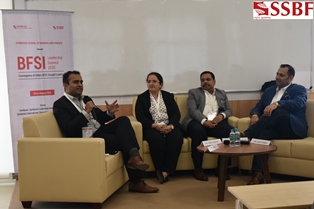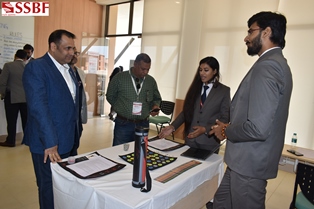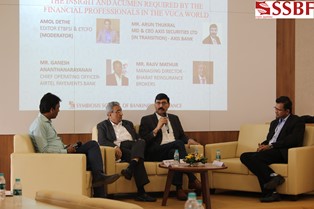 Disclaimer
It is our endeavour to provide the accurate information on the website.
User should contact directly to authorised person in case of any query about information and content. Symbiosis School of Banking and Finance (SSBF) reserves the right to make changes to any content on the website at any time.